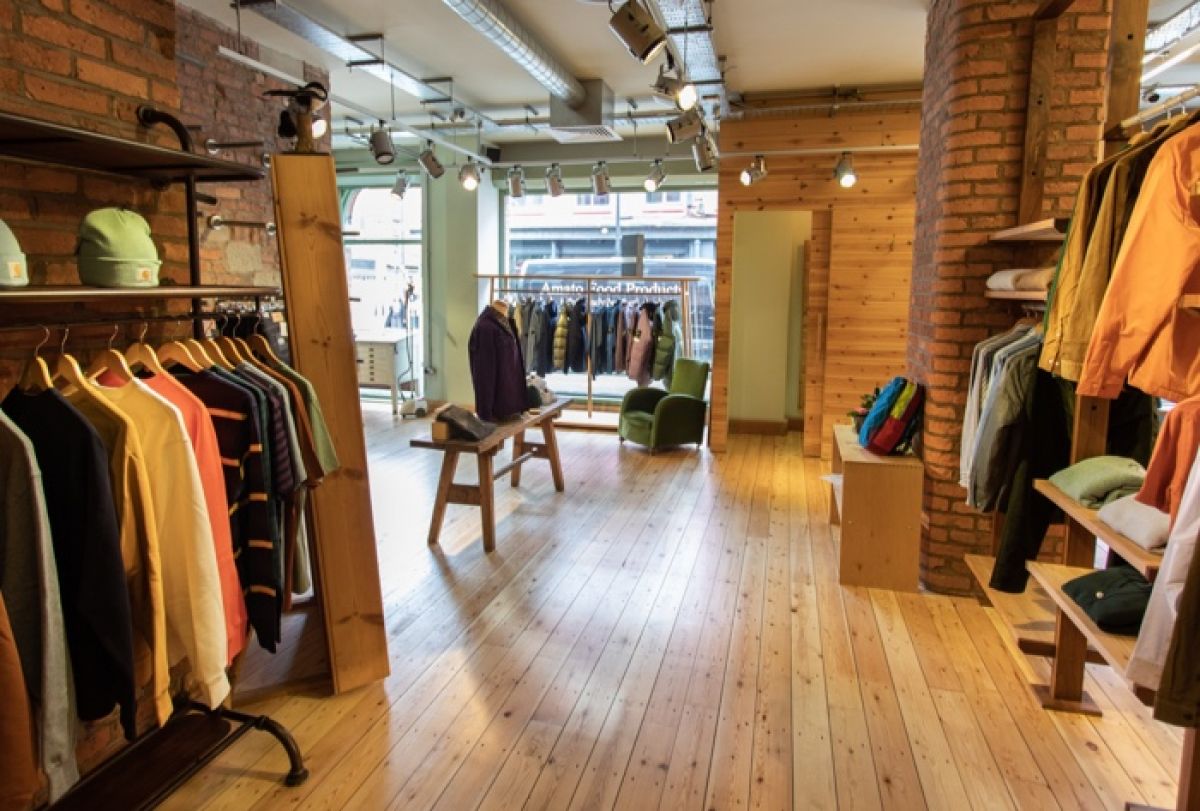 We shine a spotlight on some of our most exciting independent stockists around the world. This time, we catch up with Oi Polloi co-founder Stephen Sanderson.
What's your name and connection to the shop?
Stephen Sanderson – co-founder of Oi Polloi.
Tell us where you are.
In Manchester… a bit left of centre.
How did the shop come to be?
It's a bit of a strange tale… one that involves Clarks Wallabee Weavers and a shared vision to make tie-dyed polos around twenty years ago. Never did get around to making the polos.
Describe your shop in three words.
'Sportswear not streetwear.'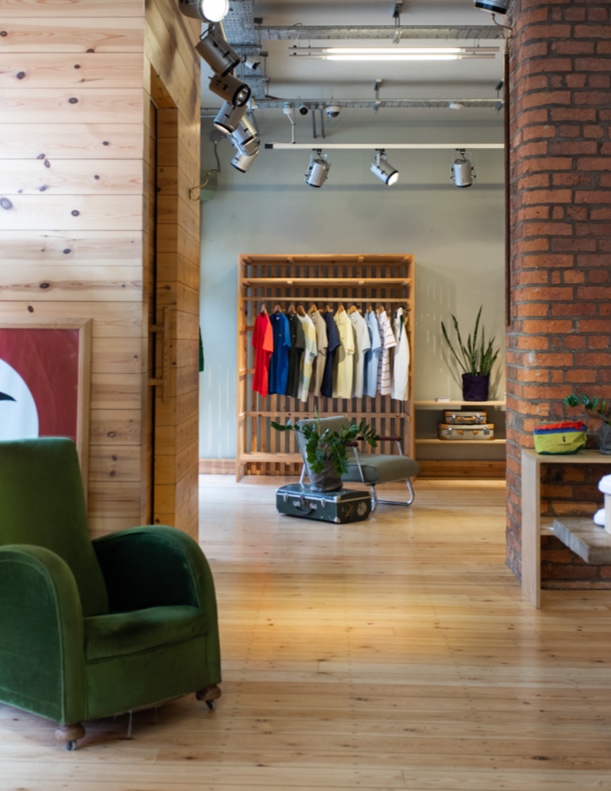 What makes your shop so special?
The ability to find new and old, familiar and unfamiliar labels, products and stories.
Pick a song that represents your shop.
'Mind Yu Dis (Rudeboy)' Gregory Isaacs.
Tell us something not many people know about your shop?
We sold Crocs before people even knew what Crocs were.
Who are your favourite independent neighbours – your record shops and live music?
Café Mahaba – an amazing curry gaff.