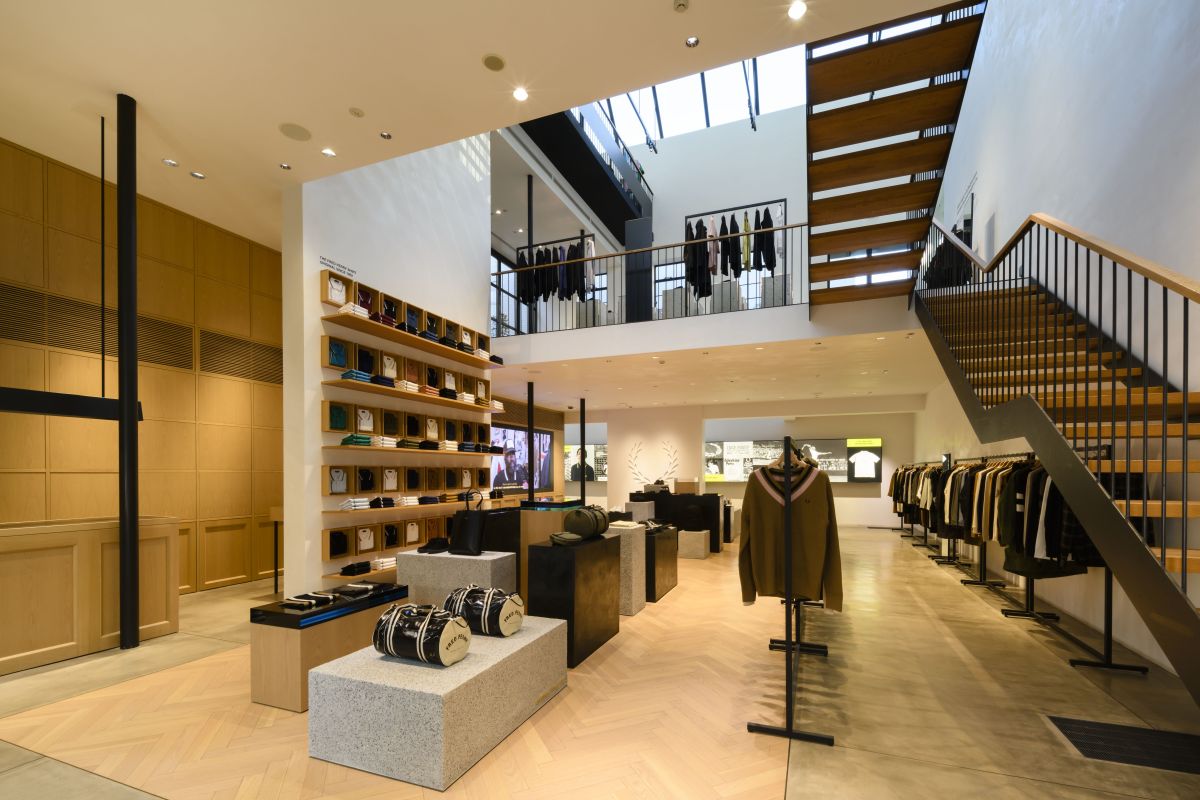 SHOPS
We celebrate our refreshed Tokyo flagship store with a party.
Latest Stories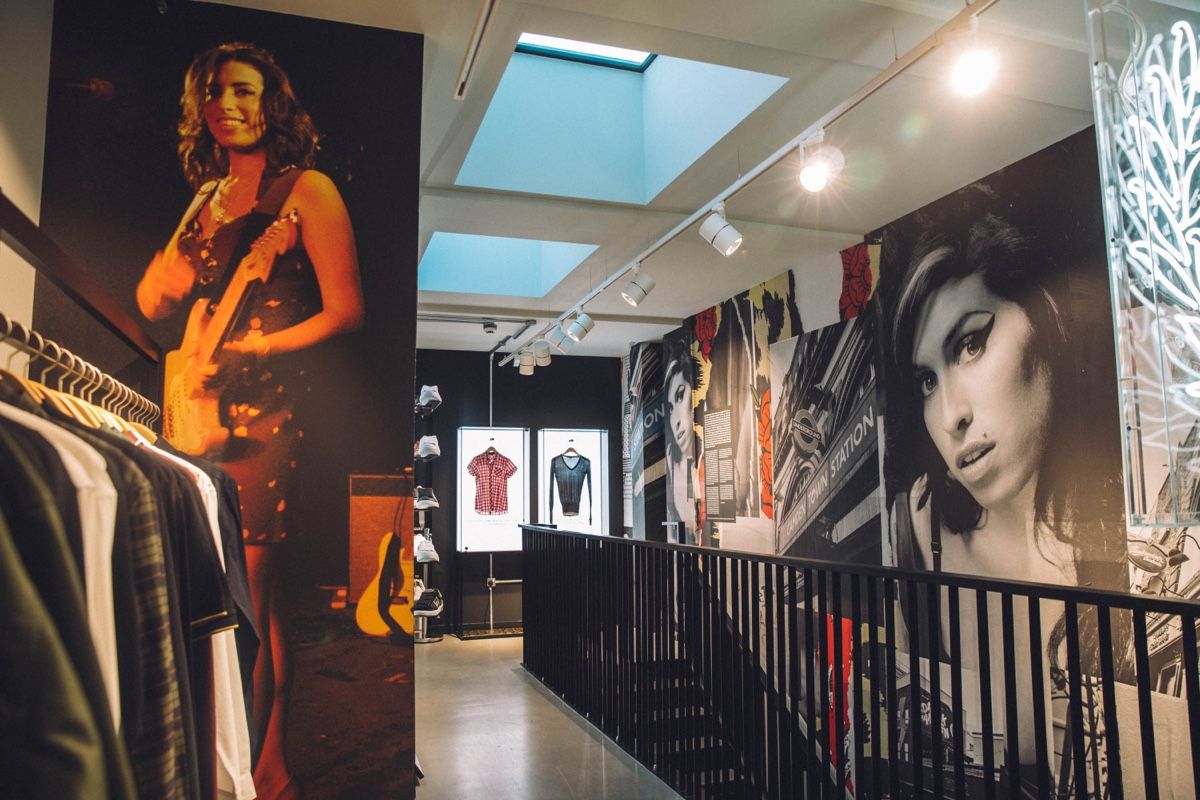 COMMUNITY
We're donating 10% of our net sales this Black Friday to our chosen community organisations.
SUBCULTURE
We explore the '00s scene which held community at its core
SUBCULTURE
What makes a good night out in Italy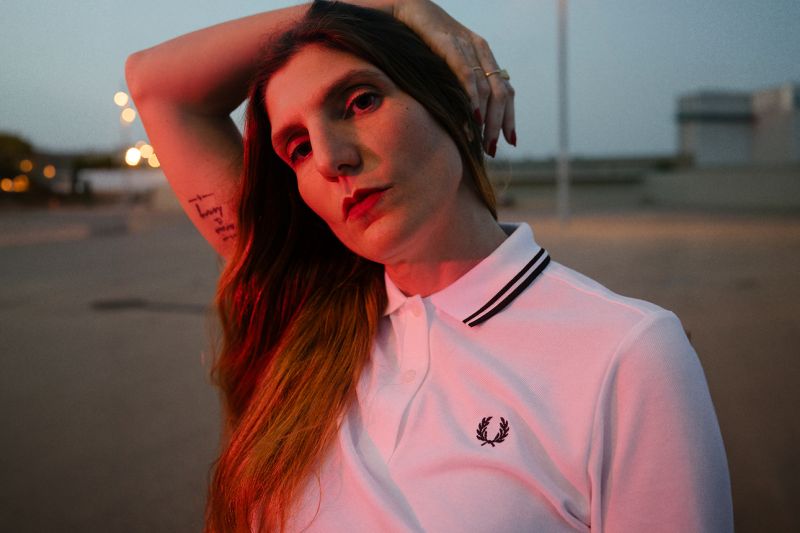 SUBCULTURE
Get the low-down from Primavera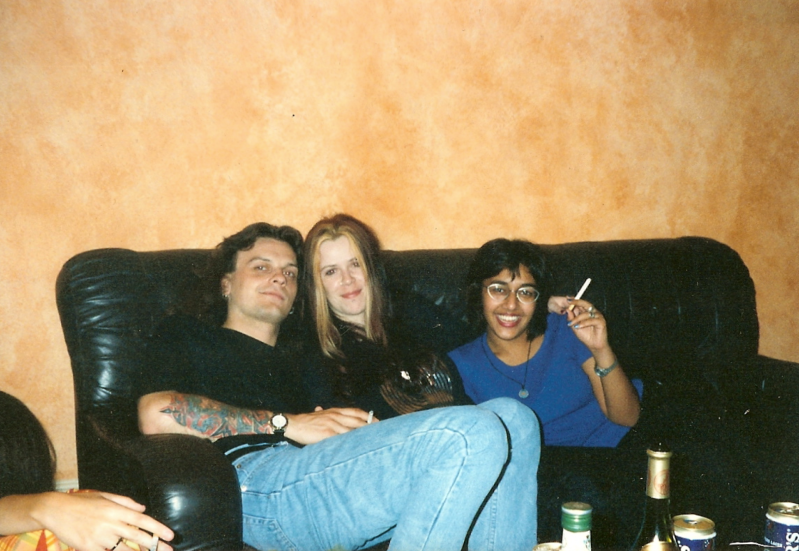 PLAYLIST
From New Order to Aphex Twin, we round up the best songs to end the night
Explore Subculture browse by category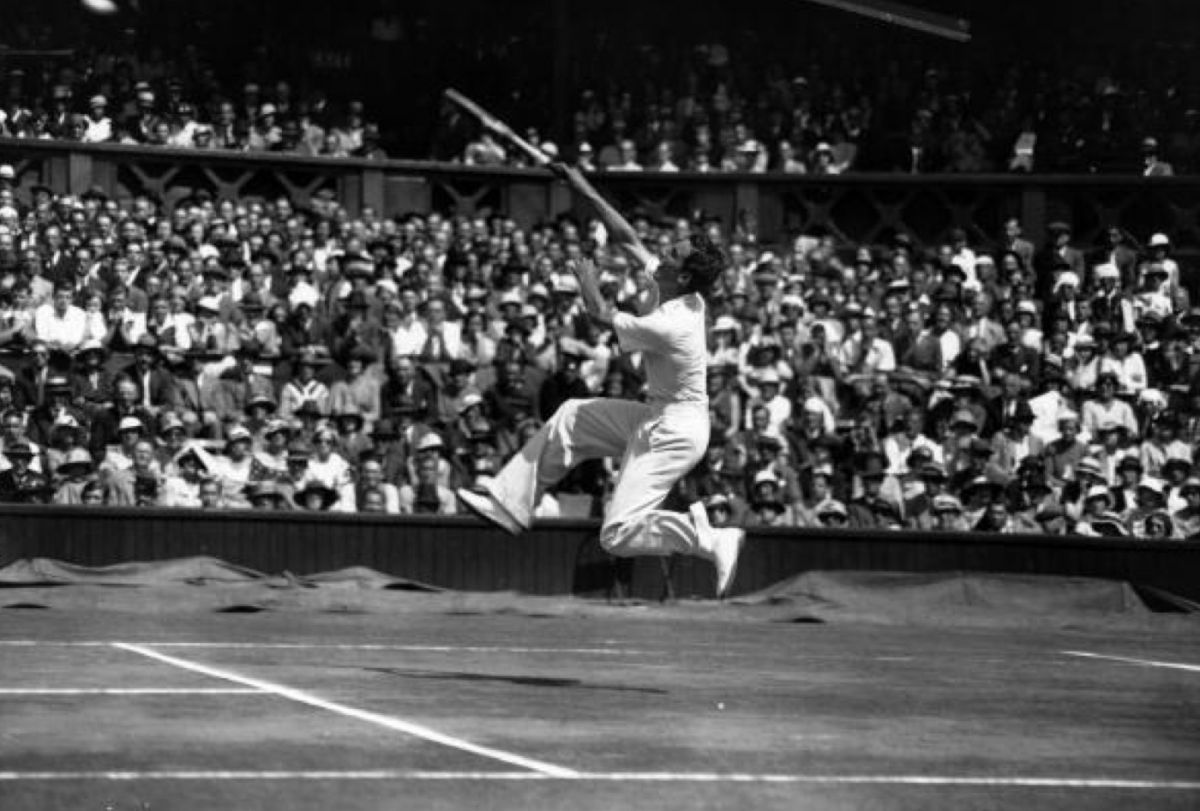 Tennis / An Honour From Fred Himself
Every Fred Perry shirt is signed off with the Laurel Wreath proudly emboidered onto it's chest.
Continue Reading